Hi!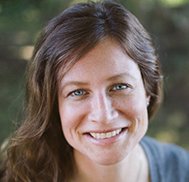 From: Merri Ellen

For You! Ongoing depression cure research and some inspirational tidbits to help you along to recovery and joy!
This week...
"Self-expression to help heal your self"
Clara James at age 22 suffered rape at gun point. How does one heal from such an experience? Her story has a beautiful outcome.
Clara uses art therapy to beat depression and overcome memories of rape...
Here I've compiled everything for you that worked for me and for thousands of others.
There is hope! You are worth it!
Merri Ellen
www.Cure-Your-Depression.com
P.S. Do you have a question for me? If so, you can visit our blog or simply email me!
Get yourself an 'easy to understand and implement' guide of what the medical journals say about curing depression.
Sleep easily with no meds! Just recently I was sent in the mail a most unique packet... which later came to save my life.