"How Can You Cure Your Depression?"

My CheetSheet Downloadable eBook:

My Research And My Story On How I Beat My Depression And Got My Life Back

"I am 63 years old. Went through severe depression about 5 years ago. If I had ended it all, I wouldn't have the joy in knowing my new grandchild. I followed the steps and I'm certainly glad I did. I'm off all medication... Keep moving forward, you may find joy in your life next year." - Anonymous post in our Forum :)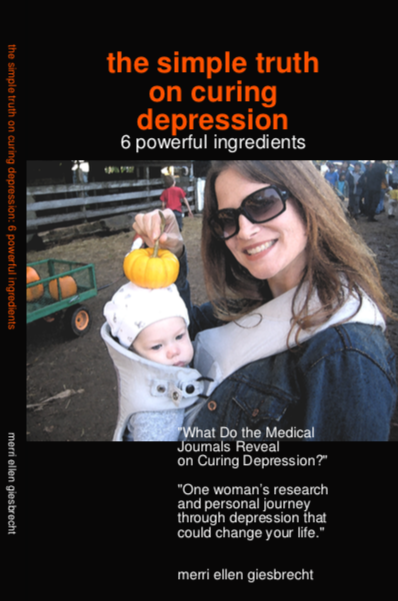 "I was telling [my husband] that last year at this time I was having anxiety and depression and was wanting to die, and now (one year later) I literally have waves of excitement and happiness. It's hard to describe, but I am really happy right now… Life is good. I cannot complain. I am healed!!!!! - Gloria, former depression sufferer
"I can only explain my gratitude by saying God must have brought you my way. I was just on the verge of requesting anti-depressants from my Dr. the day that I found your website. In the most natural, helpful fashion your research... all of it just fed me with the step by step solutions I had been longing for for months. I will always read your work, updates you provide, your service is priceless. Thank you, your work is such a blessing!" - Alysha, on the journey
Imagine you one day sending me an email testimonial like the ones above! 
My heart is for you to be experiencing joy and freedom like my other readers. Come on and join them!
Below I share with you all the complied research in a handy format to reference easily. 
Thanks in advance for your desire to move forward!
I'm pleased to present my complete downloadable handbook called The Simple Truth on Curing Depression: What Do The Medical Journals Reveal On Curing Depression? 
You will find the book to be a new lease on life as it has with other readers. It's all my research that I applied to beat depression and get out of the dark tunnel. It compiles everything from our e-course for you to easily access over and over again!

I continue to daily use every tip covered in the book and have been depression free since 2002.
The instructions are spelled out in plain English so you can start today.
This book and website is a labour of love to further spread hope. I absolutely enjoy hearing of lives being changed all over the world! Thanks for your part in passing on some hope and taking a bit of hope yourself.  
How Will This E-book
Benefit You?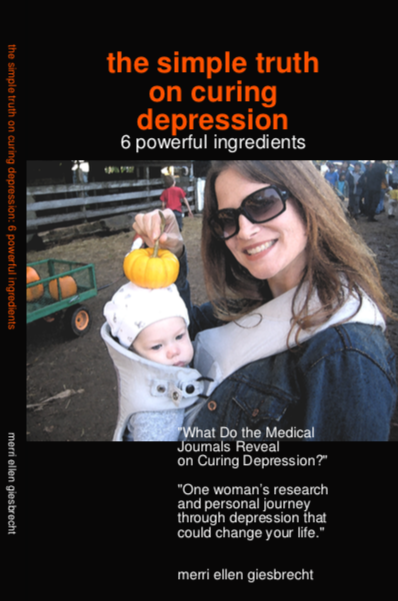 Simply take this research and use it as a resource tool to ask your doctor the tough questions. That's what I did! I took this info and showed it to my doctor. Then with his permission, he guided me through it and it worked! This is yours to enjoy and to use as your motivator each day when you log on to your computer. 
Thank you in advance for investing in your health and future!
---

Sincerely,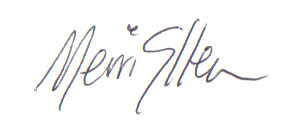 P.S. Come join the thousands in now over 120 countries to date who have applied this research to beat their depression. Download the handbook here. The instructions are spelled out in plain English so you can start today >>>.
There is hope! You are worth it!


Our Privacy Policy Contact Us Home