Your Depression Help Line! (Ask a Free Question Below...)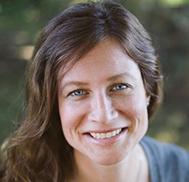 "This is your depression help line when you need a listening ear. Chat with a qualified counselor in the comfort of your home."
-Merri Ellen Giesbrecht, your friendly editor


"Thank you! Thank you for listening to me and thank you for your advice."
"A great help! I went from feeling completely out of control to 25 minutes later feeling like I have something to work with. Very insightful!"
"You helped clear the fog. That's when a person knows they are being listened to. That's when a person knows they are not burdening another with their problems. You made me feel I could talk. I love to talk again."

Our help line is there for you when you need someone safe to talk to. If you are experiencing suicidal thoughts, we ask that you call an emergency hot line immediately using the options below.
Our help line is available for your benefit.
There is hope! You are worth it!
Merri Ellen Giesbrecht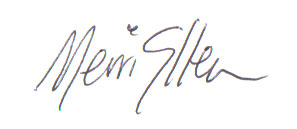 Feeling suicidal? If you feel like you want to harm yourself, call someone! Call a trusted friend or medical professional. Call your counsellor, call 9-1-1 or a suicide hotline, where trained individuals can assist you.
Emergency Help Lines
U.S. Help:
http://www.suicidepreventionlifeline.org
Canada Help:
http://www.suicideinfo.ca/csp/go.aspx?tabid=77
Other Countries:
Our Professional Counselors will help you!


Back to Home from Depression Help Line