Depression Counseling With Top Counsellors
In The Comfort of Your Home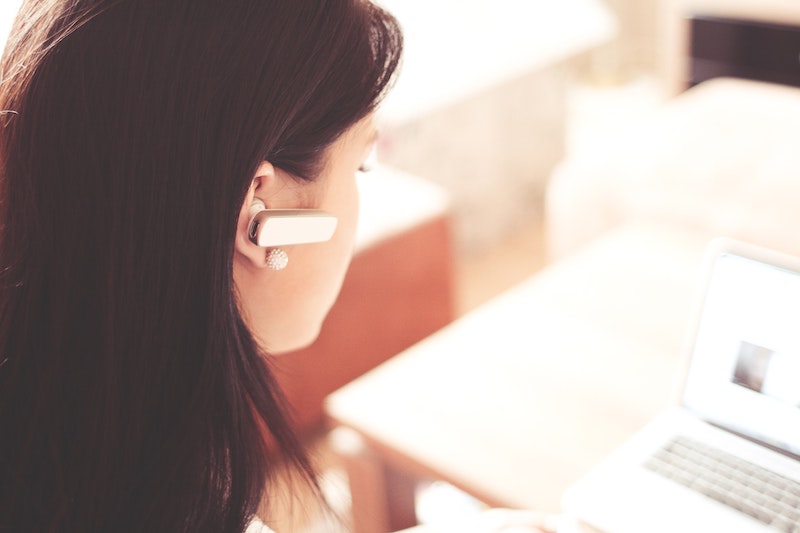 Photo by picjumbo.com from Pexels

Do you need depression counseling for yourself, or family?

While applying our complimentary e-course of proven medical cure depression research (sign up here), you are welcome to take advantage of personal coaching and counselling below. We can counsel you online if you live farther away. 
Here are some comments on depression counselling:

"I was at rock-bottom, but my counselor was there for me when I needed her. She helped get me through that dark time, and never judged me." -Susanna, Pittsburgh
"Thank you for giving me the inspiration to make a bold change in my life. I look forward to continuing the recovery process." -Dana, Toronto
"You helped me move forward and take control of my life. I don't think I would have been able to do it alone. Thank you." -Bill, San Diego
Did you know that counselling, according to the medical journals, is one of the most effective weapons against depression?
Why? Because, talking with someone helps you to figure out what is causing your depression and how to move forward. A certified counselor is trained to ask you the right questions to get to the bottom of why you are suffering from depression.
Sadly, several doctors (thankfully, not all) fail to ask you the right questions on why you may be suffering from depression. Many are quick to prescribe an antidepressant and fail to get to the deeper source of your depression.
Get a listening ear and help of a qualified counselor.
Talk with someone today to get on the road towards joy!

Here's just a few of the benefits of speaking with a professional counselor...
How Else Will You Benefit From Counseling?
When others around you seem to fall short in understanding, a professional counselor knows how to help.
Good news! We have partnered with Professional Counselors to offer you a huge list of depression counselors from an online counseling directory which offers affordable, professional and fully certified counseling EVEN in the comfort of your home:
You save on travel and child care costs.

You don't need to take time off from work and lose any wages.
Talk with someone today to get on the road towards joy!

One reader of our e-course wrote in...

"I have been depressed for most of my life, have read many books and articles have taught others about depression, have taken various antidepressant medications. I have begun taking your advice on how to overcome depression for just over a week now.
I am encouraged at what i have read and i have put into practice what has been suggested.I have found that the research of Merri Ellen is very good, it is practical and makes common and medical sense. I fully agree that the medication is only part of the cure for depression, in that it takes away some of the worst symptoms of one's depression. The time to do something about one's depression is when the bad edge has been taken off. I have have started the process you recommend and i am encouraged at my progress so far.
The research in my opinion is not really new to myself but the big difference is that i have taken a decision to carefully put into practice what i have been told. So far so good and thank you for your advice.It has been a blessing to me." - Tony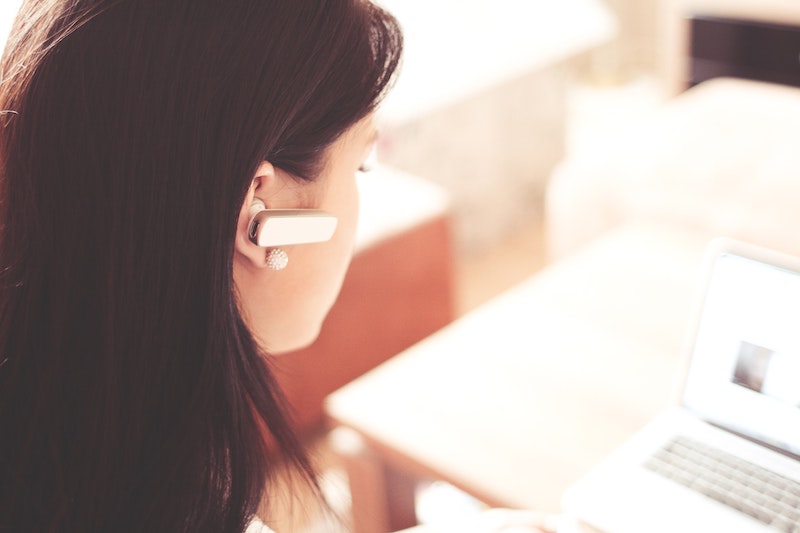 Photo by picjumbo.com from Pexels



Back to Home from Depression Counseling