Cure Your Depression Safely and Naturally




And Get Your Life Back on Track.



*Recommended By Counselors, Therapists and Doctors *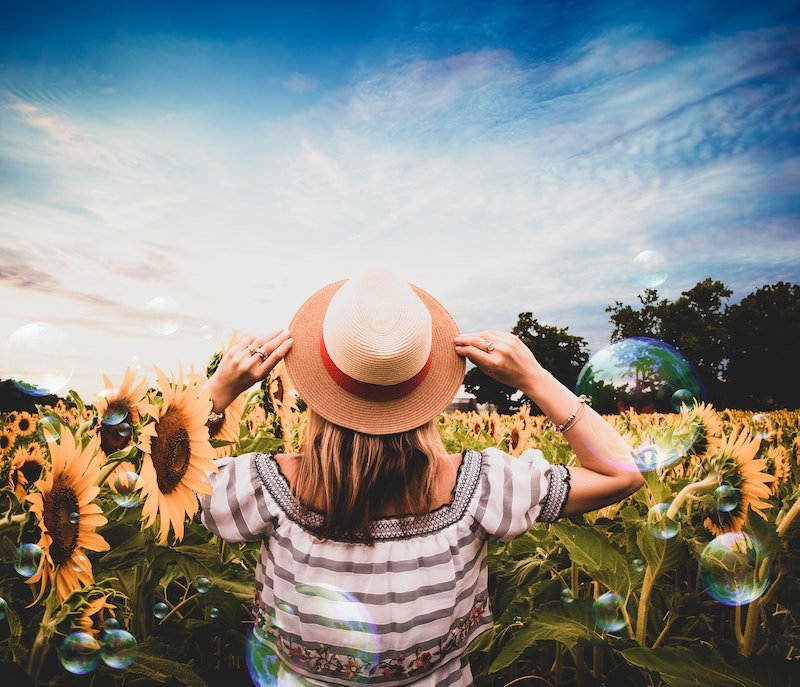 Photo by Andre Furtado from Pexels

Do you need help
to cure your depression?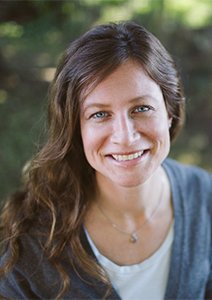 This cure your depression story has now reached over 120 countries. 

Do you need hope?
Merri Ellen Giesbrecht, Certified Life Coach, shares her story from suffering with deep depression and near suicide to crawling out of the pit using proven scientific research on how to cure your depression.
Almost 20 years later she now coaches others to freedom from depression!
>> Today, she shares her joy, freedom, and hope with others!
She soon learned that anti-depressants were not the final answer for everyone. If they were, why would the U.S (where such medication is the most prescribed) have the highest rate of this illness? 
This illness isn't due to your age or gender. And, if everything around you is going awesome and you're depressed, you're not alone either. It doesn't matter what's going on in your life, it happens. 
Merri Ellen began a mission. When you almost go to the grave and come back, you want to help others beat it too. She researched piles of medical journals. It is her desire that you too can experience joy over the darkness of depression.
She's been helping thousands around the world with the research she used to cure her depression. (You'd be surprised at what is the truth). Her mission has been to share this research in an easy to understand format - like chatting over coffee. Her mission is to bring you hope. She continues to reach thousands of readers to cure depression. 
Enjoy her easy to read Cure Your Depression E-Course. 

---
---
WARNING: Not for the faint of heart. You can't simply take in the info and beat depression. You will need to take it to your doctor, get it approved and then apply it. Thankfully, you will get encouragement along the way through the cure your depression videos, emails, etc. Enjoy the journey!
One Woman's Cure Your Depression Story and Research Findings That Is Changing Lives in Over 120 Countries To Date.
"Dear Merri Ellen, I offer you my heartfelt thanks! You have led me from a Dark Place, where I was stuck for years not wanting to continue, to a Bright Place. Here the colours are vivid, the sounds more acute, the future bright. Oddly, I am having to adjust to this as familiar things are now unfamiliar but it is an exciting and agreeable process. I am on a steep learning curve! I tried many other internet cures' without any success at all. You did it in 5 steps! Thank you so very very much! May God bless you! With my best wishes, David"
"I was on Wellbutrin and Prozac until using your techniques… I haven't felt so good for so many consecutive days in 20 years... Thank you for your website and your incredible tips!!!" - Robyn, former depression sufferer
"Thank you so much for all the articles I receive in my e-mails. They have helped me alot. I have suffered with depression several years, and right now I am not taking any medication at all." - Mary, former depression sufferer
"Your web site is absolutely fantastic! We will refer all of our clients to your web site." –Anthony, Director of Mental Imaging Clinic, Las Vegas
"I was telling [my husband] that last year at this time I was having anxiety and depression and was wanting to die, and now (one year later) I literally have waves of excitement and happiness. It's hard to describe, but I am really happy right now… Life is good. I cannot complain. I am healed!!!!! - Gloria, former depression sufferer
"I can only explain my gratitude by saying God must have brought you my way. I was just on the verge of requesting anti-depressants from my Dr. the day that I found your website. In the most natural, helpful fashion your research, the way you've set up the e-course, all of it just fed me with the step by step solutions I had been longing for for months. I will always read your work, updates you provide, your service is priceless. Thank you, your work is such a blessing!" - Alysha, on the journey
"I am 63 years old. Went through severe depression about 5 years ago. If I had ended it all, I wouldn't have the joy in knowing my new grandchild. I followed the steps on this web sight and I'm certainly glad I did. I feel your pain, I hope you can find your way out. No one can do it for you. I'm off all medication and still experience sadness and disparities but those times do not last. I am cheering you on my peaceful home in Tulsa. Don't forget to do your light therapy. Journaling helped me, Keep moving forward, you may find joy in your life next year." - Anonymous post in our Forum :)
"Depression counseling was the ticket for me to find hope again!" - Sarah, former depression sufferer
"As a licensed clinical social worker and a woman with a life-time history of depression, I really commend you on the work you have done on this site." - Robyn, Social Worker

Sep 22, 20 01:24 PM

Need to talk? We can help with depression counseling.

Sep 22, 20 01:22 PM

This cure your depression information is what I applied to get my life back!

Jan 14, 20 01:17 PM

How Christian Prayer relieves depression By: Douglas Bloch From Publication: Psychology Today Magazine, Date: Nov/Dec 2000 Summary: A personal narrative
My fitness coach, Tom Venuto of The Burn The Fat Inner Circle, offers an excellent eating plan which I used that not only impacted my mental health but had the added bonus of burning fat after pregnancy! :) Nice bonus! Inside his inner circle he has great meal plans and tips. If you need a supportive community for fitness that's super affordable, you'll want to check it out...