Free E-Course:
Cure Your Depression:
The Proven Research
Would you like to see what cured my depression?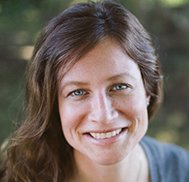 ...and gave me my life back?
I've put together a free e-course ...
(1 ingredient every 3 days) so as not to overwhelm you...
May it give you hope!
Sign Up Below For The Free E-Course Of Research That Gave Me Hope Back
---
"I was on Wellbutrin and Prozac until using your techniques…
I haven't felt so good for so many consecutive days in 20 years...
I keep waiting to feel bad and I just haven't in over two weeks...
Thank you for your website and your incredible tips!!!"

NOTE: To make sure you receive the Free E-course

After you sign up, you will receive a first email with a link to click to confirm. If you do this and don't receive anything, please check your junk mail folder. It may have been sent there by your Internet Service Provider's security measures by mistake.
Be sure to 'whitelist' my email address.

How do you do this?
Usually you can simply add my email address to your address book. But, also be sure to visit the help section of your email provider if they have a more complicated security setting.
We want to make sure you receive this important help and encouragement. :)
---
The first lesson will be sent to you immediately. The next 5 lessons will be emailed to you every few days so as not to bury you in facts but to rather take you gently on the way!
Our Privacy Policy
You may request this free e-course with confidence that we do not sell your name or email to anyone. Just like you, we don't like spam in our inboxes either. Here's the full deal.

Need Help Now?
Please use the "need to talk" link at the bottom of this page. If you are thinking of harming yourself, STOP! Take heart - we've been there and we're glad we didn't go through with it! 

There's a happy life for you too and we'd like to share with you how we did it.
To your health!
There is hope! You are worth it!
Blessings to you and yours! :)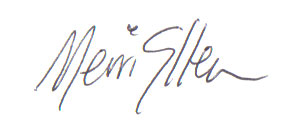 "Need to talk?" (Opens in new window).

Learn more about my story...

Back to Home