YAY U AND LIFE ARE BEAUTIFUL HAPPY JOY LOVE BE KIND!
by Livelovelifeeleni Positivity&Motivation
(Canada)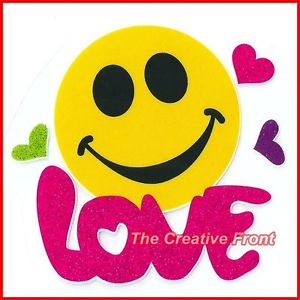 YOU ARE IMPORTANT YOU DESEERVE TO BE HAPPY. U CASN CREATE THIS HAPPINESS ANYTIME
HI BEAUTIFUL ANGEL! HAPPY HAPPY JOY JOY!THANK U FOR EXISTING YOU ARENT ALONE! Keep being your beautiful self. YOU ARE A GIFT TO THIS WORLD! YOU ARE SO LOVED! JESUS AND TONS OF PEOPLE LOVE YOU AND GUESS WHAT> YOU ARE SOMEONES REASON TO SMILE. NEVERLOSE HOPE. MIRACLES AND BEAUTY AND POSITIVITY AND LIGHT ARE EVERYWHERE. CREATE IT, SHARE IT, BELIEVE IN HOPE AND SHARE THAT KINDNESS LOVE AND BEAUTIFUL HOPE WITH OTHERS<3 I LOVE YOU, BLESS U AND HAVE A BEAUTIFUL LIFE! May you be kind to everyone, yourself and realizr its ok to take CARE OF YOU. YOUR HAPPINESS IS A PRIORITY TOO. DONT FORGET TO LOVE YOURSELF AND TAKE CARE OF U TOO ANGEL YOURE SO WORTH IT<3 have a beautiful life, love Livelovelifeeleni Positivity&Motivation <3
Join in and write your own page! It's easy to do. How? Simply click here to return to Positive Thoughts and Quotes.